By Brandon M. Suffel Founder Breakfast at Midnight April 29, 2020
Tesla breaks 800 and the CEO Elon Musks Twitter fingers can't stop. Remdesivir by Gilead Sciences sends the stock soaring, however this upsets non-investors. Maybe they just missed their opportunity…
Twitter: @SuffelStocks
StockTwits: @SuffelBMS
Elon Musk can back it up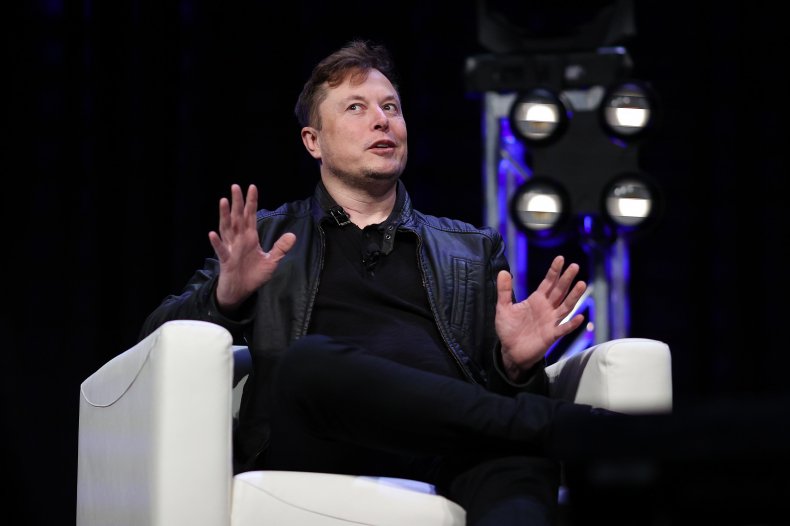 Tesla creator and CEO Elon Musk went to Twitter today to share his out-of-the-ordinary opinions. Many were pissed off by his comments, and others supported him. I'm staying out of it though!
Elon Musk unveiled his concerns for American freedom today at 2:14 AM, and some my argue his most loud spoken comment; "FREE AMERICA NOW" began to trend on Twitter into the afternoon. Obviously he sounds frustrated. I would be too. His plant in California is still closed, and his employees have been out of work, or even been laid off. New projects in America for Tesla and Musk continue to be a challenge.
$TSLA stock conquered the 800 mark today, and finished at $800.51 at the bell. Once Q1 earnings were released, shares astoundingly reached 875 at one point. As of now, shares have jumped $73.72 (+9.21%) in the after hours.
Dr. Fauci likes it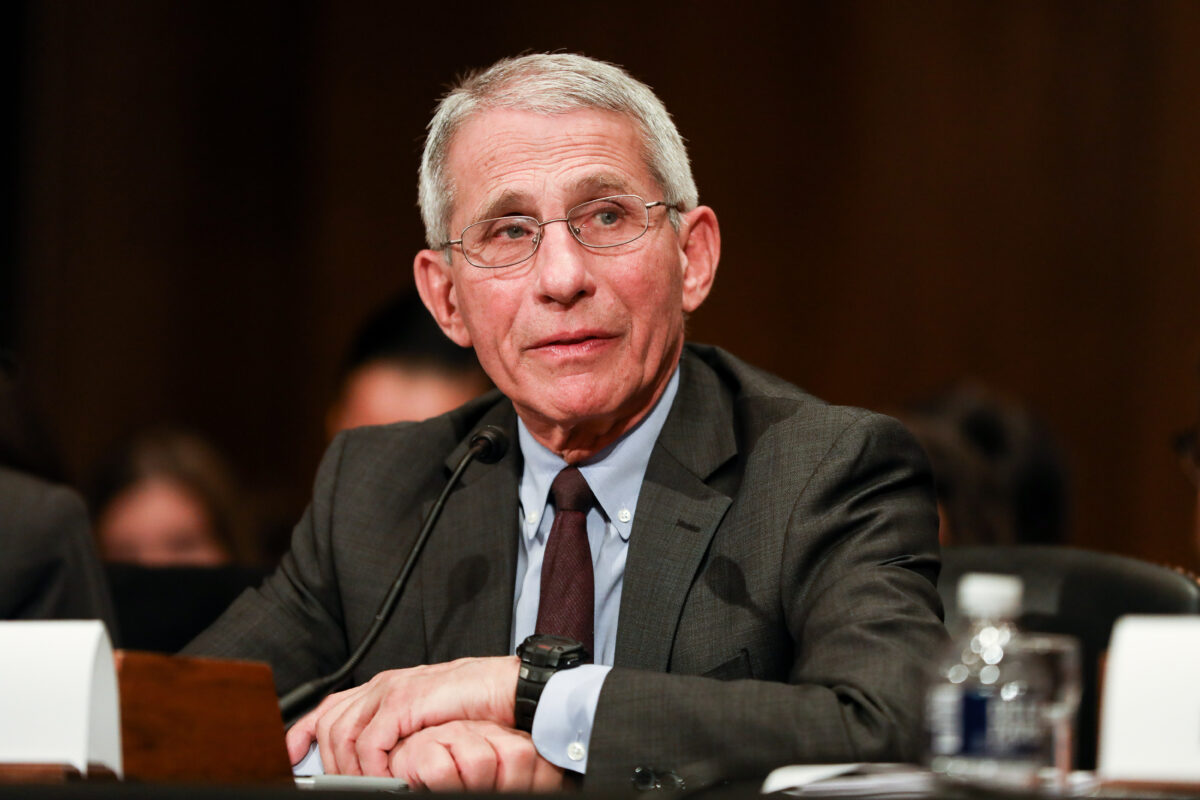 The wonder drug: Remdesivir, by Gilead Sciences, is receiving support from Dr. Anthony Fauci, of the United States.
CNBC – Dr. Anthony Fauci says Gilead's remdesivir will set a new 'standard of care' for coronavirus treatment
It's still unclear as to whether the drug is ready-to-go, but results from the study said the recovery time from infection from the coronavirus, has fallen from 15 days to 11.
Gilead and Acrus both jumped in the market, however many of those who don't follow the stock market think it's a total ploy to jack up the companies share prices. Some speculate the United States government is trying to make Gilead a total buy. While the state of China prohibits using the new wonder drug.
I personally don't agree with the arguments that scientific breakthrough makes the stock a buy–at least right away. On Apr. 16, I covered the case study of remdesivir, and indicated; as more positive news is released regarding the remdesivir drug, obviously the stock prices of Gilead and Acrus would rise–and without a doubt.
SuffelStocks™ Day 12 — Breakfast at Midnight
$GILD stock jumped $4.47 (+5.68%) in market hours. In after hours shares jumped another $1.99 (+2.39%).
$RCUS stock jumped $1.21 (+4.50%) in market hours. A small loss of (-0.27%) in the after hours hasn't fazed investors for tomorrow.