By Brandon M. Suffel Contributor for Breakfast at Midnight April 16, 2020
Roku is going wild. Rumors of a Gilead Sciences Inc. and Acrus Biosciences Inc. merger parabolically affect their share prices.
Follow me on Twitter @SuffelStocks
Let's go Roku!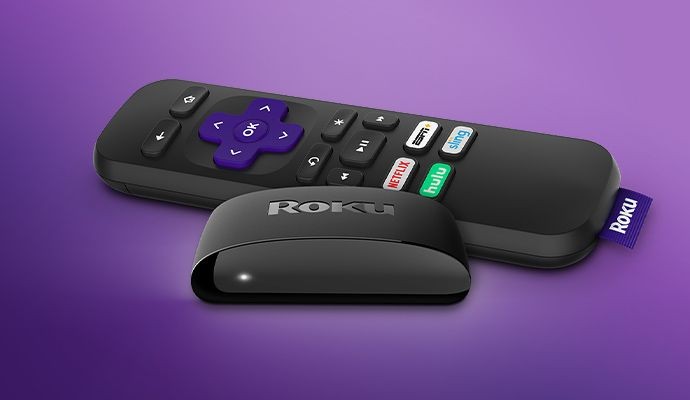 Roku is known for their digital media players providing a variety of streaming services in each of their products. Roku's been around since 2008, and they've been in homes competing with the $AAPL Apple TV and the Smart TV's. Maybe you've never had a Roku device, or even seen one. I on the other hand, was fortunate to have one. My grandpa bought us a Roku to stream our favorite $NFLX Netflix movies and Hulu TV shows. And since then, Roku continues to provide a wide variety of new and improved products. If you want to stream your favorite movies and TV shows – on a reasonably priced device – I highly recommend a Roku! Let's see how their share prices did today.
Roku share prices surged today, at a boost of $13.60 (+12.18%) a share. Last year, shares were only half of what they are now — approximately standing at $63.44 a share. A friend of mine who day trades professionally, finds Roku to be a religion of day trading. The stock continues to prove bears wrong, no matter the circumstances in the markets, be it bad or good. I find Roku to be a strong momentum player for day traders, and a superb investment for someone like me who wishes to compound interest with their savings – a bull.
It's a Race with These Guys…
Remdesivr, a medicine being used by Gilead $GILD Sciences to treat coronavirus patients has been showing positive results fighting against the virus. Sending almost all patients home in less than a week – according to STAT. If the pace continues, and the treatments continue to successfully work, we'll be out of lockdown in no-time. As Gilead Sciences continue to fight against the coronavirus, they're also conducting business, as executives are rumored to be talking of a merger or accumulating a Bioscience company known as Acrus Biosciences Inc. $RCUS. I only know of this as a rumor, and I know these rumors caused both Gilead and Acrus shares to jump in price as bullish investors found this to be a good buy – and on the speculations.
Gilead Sciences Inc. $GILD shares rose $12.77 (+16.75%) a share today and Acrus Biosciences Inc. $RCUS shares went a littler higher, as share prices rose $14.12 (+90.06%) in trading hours and after hours ($GILD). Unbelievable. If $GILD continues to release positive news regarding their treatment for the virus, I wouldn't be surprised if share prices continued to surge in the market in the following weeks… And if rumors are to be true, and $GILD is planning on purchasing or merging with $RCUS, shares could even reach even higher points. I'm keeping a close eye on these guys.