By Brandon M. Suffel Contributor for Breakfast at Midnight April 22, 2020
Twitter, Facebook, and Snap surge in the market today. There's an 'in-home' test? Who's it available to? LabCorp. will address those concerns.
Follow me on Twitter @SuffelStocks
Twitter, Facebook, and Snap
Today the three social media giants have taken over the market. Ever since Jack Dorseys latest pledge, donating over a billion dollars to coronavirus pandemic relief, Twitter's stock has vehemently soared in the market.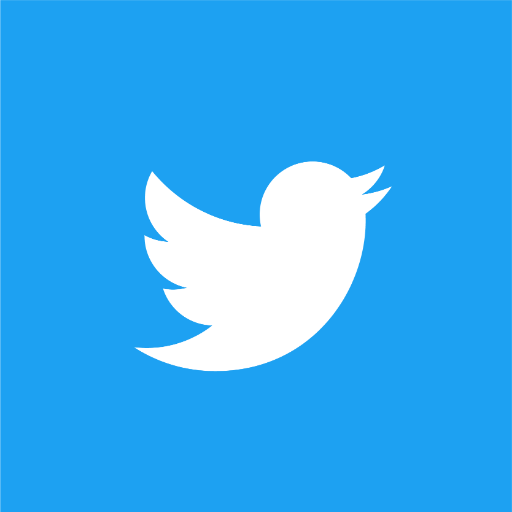 $TWTR stock soared to a mere $28.27 a share. Shares had jumped $2.52 (+9.85%).
I wouldn't be surprised if Twitter shares continued to experience gradual volatility and bullish results since most users are at home, working from their personal devices. You wonder what most minimal distractions come from.
Facebook, on the other hand, has also achieved grave attraction. Discussion posts ranging from nonchalant interactions to enraged political debates have only grossed in number.
$FB share prices rallied in the market today. $FB reached $181.50 a share in the after hours. Shares elegantly rose at a mere $10.70 (+6.29%).
As for yesterday's predominate market victor–Snap Inc. continued to triumph in the market, following Q1 earnings.
$SNAP shares have now just reached $17.10 a share, showing a radiant green chart flowing beautifully high, today. $SNAP shares became $4.66 (+37.27%) richer.
Test for COVID-19 while staying at home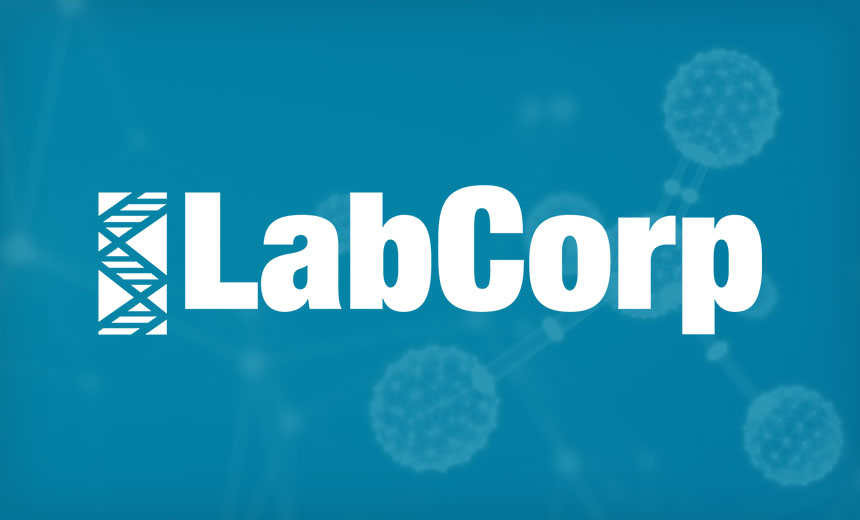 A company known as LabCorp, had their 'in-home' tests finally approved by the F.D.A yesterday, Apr. 21. Their test is similar to the Abbot Laboratories $ABT test. Just a simple swab to the inside of your nasal cavity, and you're good to go. However, you must mail-in your at-home test, compared to the five minute test done by Abbot's testing kit in medical offices, hospitals, and testing sites.
You must have a doctors recommendation in order to receive-and later-take the test.
The priority in testing rests at the hands of medical professionals, who will be the first to be served. This ensures medical professionals on the front lines, who are worried of a COVID-19 infection of their own, can and will be tested while in self-quarantine without leaving the house and possibly risk infecting others.
Tests will come to $119 out of pocket.
LabCorp – Laboratory Corp. of American Holdings – $LH shares jumped $6.82 (4.58%) a share today. A month ago shares read $104.32
New York Times – The F.D.A approves the first in-home test for the coronavirus