By Brandon M. Suffel Contributor for Breakfast at Midnight April 2020
Zoom has been rockin' it lately! How are cruise line stocks doing? Do you plan on attending the Travis Scott Fortnite concert later? We'll tell you all about it on today's edition of SuffelStocks™.
Make sure to follow me on Twitter for live updates @SuffelStocks
Zoom!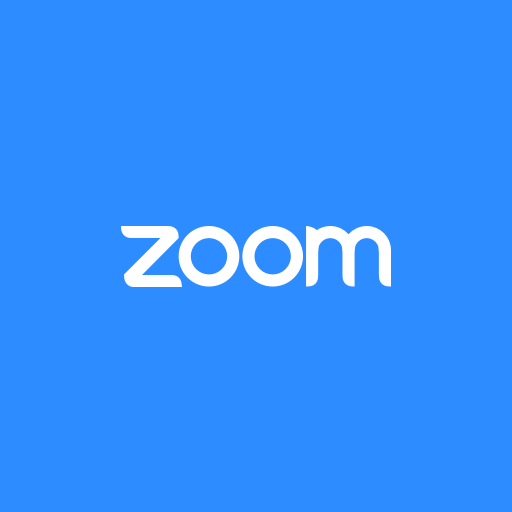 Zoom Video Communications is killin' it lately in the market. Despite the backlash from public school districts, planning to move away from using Zoom for primary education, and lawsuits consisting of security concerns, Zoom is showering in the moment of triumph.
Since March, when schools and businesses moved to Zoom, shares have been up-and-down, however bullish, and on some days bearish. For instance, when I covered the four and a quarter point loss on Apr. 6, I made it clear, Zoom needed to figure it out, whatever it was. Since Apr 6. shares have jumped $46.66 (+37.95%). I guess they figured it out.
Today, $ZM stock reached a price hike I haven't seen before. Shares jumped an astounding $19.38 (+12.86%). $ZM stock now priced at $169.90 indicates they're a big player in the market enduring the COVID-19 (coronavirus) pandemic.
What's happened to Cruise Line stocks?
Ever since the coronavirus pandemic took into effect, airlines and cruise lines were an immediate victim to the fault. Headlines flood the internet of infected ships. For instance, as of just recently, another cruise ship had docked with victims onboard carrying COVID-19 two weeks ago, in Miami FL.
As for the 'Big Three,' they have been fared well lately.
Norwegian Cruise Holdings (NYSE: $NCLH) in the past three months has lost almost 80% of its value. As for Royal Caribbean (NYSE: $RCL) they've lost 70% of its value in the past three months. And finally, Carnival (NYSE: $CCL) has lost over 75% of its value in the last three months.
As for today, all three Cruise Line corporations woke up on the right side of the bed.
$NCLH stock is currently trading on the NYSE at $11.34/share. Shares slowly recovered at gain of $0.47 (+4.39%).
$RCL is trading at $37.57/share on the NYSE. Today's gains consisted of $2.56 (+7.60%).
And finally, $CCL, also trading on the NYSE, flows at $12.20/share, making marginal gains of $0.56 (4.80%).
Travis Scott in Fortnite?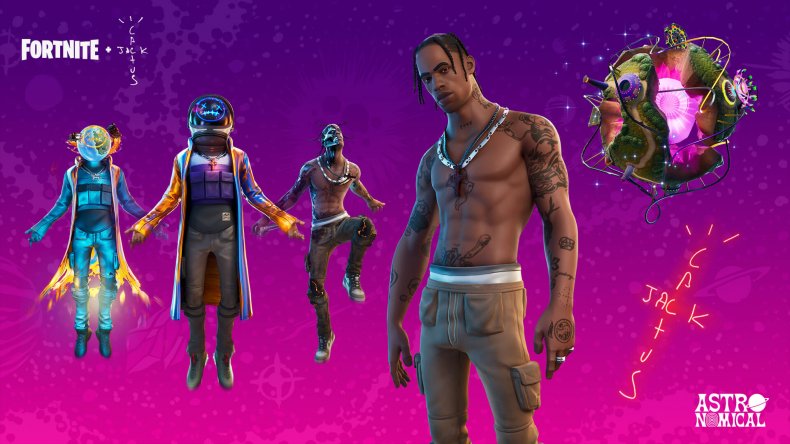 A game loved by the adolescent, and the Esport pros, Fortnite has taken over the gaming realm year-after-year since its release in Jul. 2017.
Even though Fortnite is mainly played as a Battle Royale game, they have more to offer than just new skins and cosmetics.
As of lately, Fortnite has hinted at another concept of having another concert in-game, as for an event for players to meet-and-greet world-wide, and enjoy their favorite songs from an iconic music mogul.
They've done it before with Marshmello. This time, they're doing it with Travis Scott.
Travis Scott is kicking off his Astronomical debut on Fortnite. Releasing to the mass-quarantined public a wide-variety of his iconic songs, and some of which are unreleased.
The times are bellow. And to be safe, make sure to log into your Fortnite account 30 minutes prior to the show!
Thursday 4/23 – The Americas – 7PM EDT
Friday 4/24 – EU & ME – 10AM EDT
Saturday 4/25 – Asia & Oceania – 12AM EDT
Saturday 4/25 – EU & ME – 11AM EDT
Saturday 4/25 – The Americas – 6PM EDT
Forbes – When And Where To Watch Fortnite's Travis Scott Concert: Full Schedule, Show-times, And Dates For Astronomical